Canine photos now available downline at fair prices.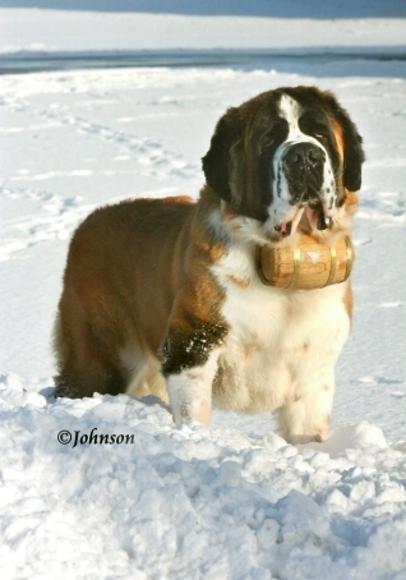 Introduction
For decades, Carol Ann Johnson and Juliette Cunliffe have been working together professionally, each with their own distinctive talents, Carol Ann a photographer and Juliette primarily a writer, though she does photography too.
Dog Photo Library combines their skills, so that publishers, editors and the general public can access their work for commercial or private use.
Our Work
Dog Photo Library has millions of photos on file, all of the digital images safely archived. It is only possible to display a small selection on this site, but more and more will appear as time permits.
To obtain a photo, or if you have a specific request, please contact us at this email address, outlining your requirements.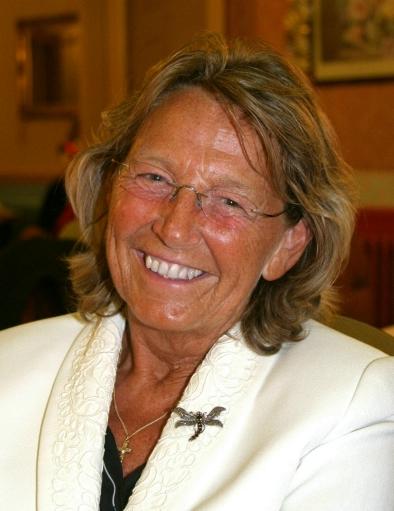 Carol Ann Johnson's canine photographic work is known throughout the world, for it has been widely used in books, magazines, newspapers, on commercial products and for advertising purposes.
Over time she has photographed the majority of dog breeds and has amassed a stunning library of canine images of every sort. If you do not spot the exact image you require on these pages, we probably have what you are looking for on file.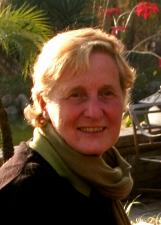 Juliette Cunliffe is one of the world's best known and most highly respected canine authors, with 54 titles published in hardback, many of which have also been translated into other languages. She still writes regularly for the UK canine press and is happy to consider new commissions from publishers and book packagers.
She is an International Championship Show judge of dogs, so both she and Carol Ann understand and appreciate how to bring out their finest qualities.
On the following pages you will find breeds listed alphabetically, as well as other canine subjects of interest.